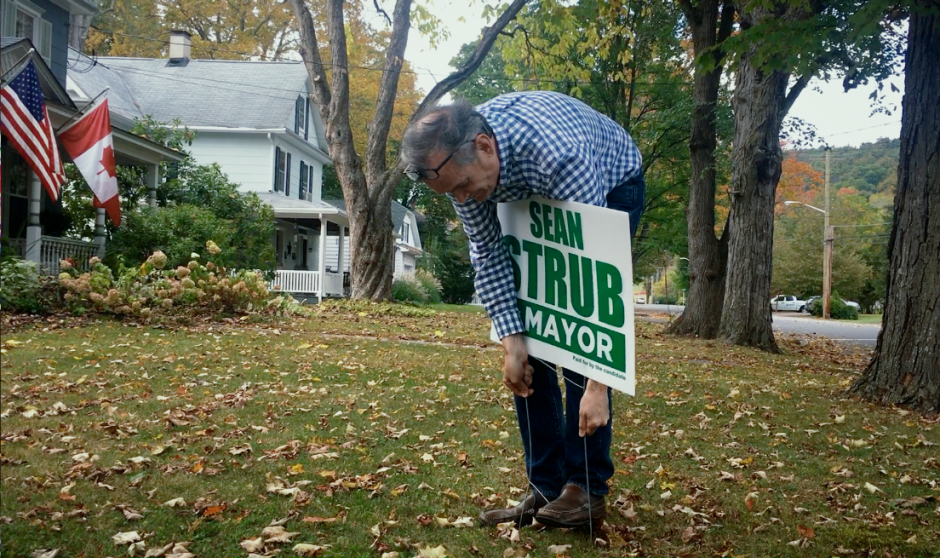 Portfolio: Documentaire 'My Friend the Mayor'
Op 25 Oktober 2020 om 23:15 werd op NPO1 de documentaire 'My Friend the Mayor; small-town politics in the age of Trump' uitgezonden. Deze documentaire van Max Westerman is bewerkt in onze Postproductie in Rio de Janeiro, Brazilië en Hilversum. We hebben veel tijd besteed aan de kleur-correctie en sounddesign / audio mastering.
link naar "Uitzending gemist"
Projectinformatie
Klant

Categorie

Datum

25 October 2020